How To Support Great Citizen Journalism
Buy Me A Coffee Here!
https://www.buymeacoffee.com/georgwebb1?new=1
http://paypal.me/GeorgeSweigert
https://account.venmo.com/u/geowebb
Here Are My Latest Substack Articles.
What is Uranium One or Megatons to Megawatts?

How Trump Turns The Raid Into A Deep State Takedown
Winning only requires exposing the Deep State dropbox for the CoronaVirus Lockdown.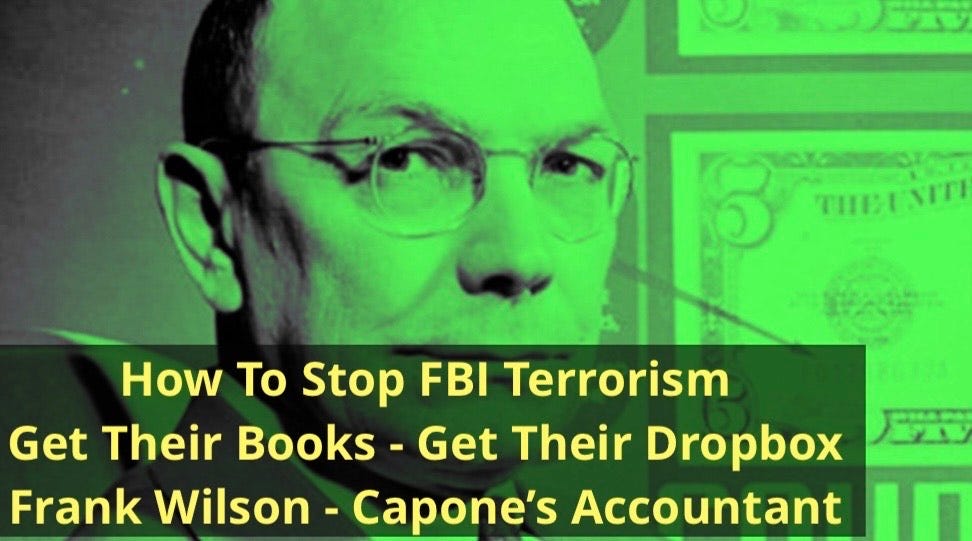 Elliot Ness and the FBI "took down" Al Capone's crime network by getting Capone's accounting books, not through some shootout on the Canadian border. Capone's accountant's lockbox was all the G-Men needed to put Capone away on income tax evasion charges for the rest of his life.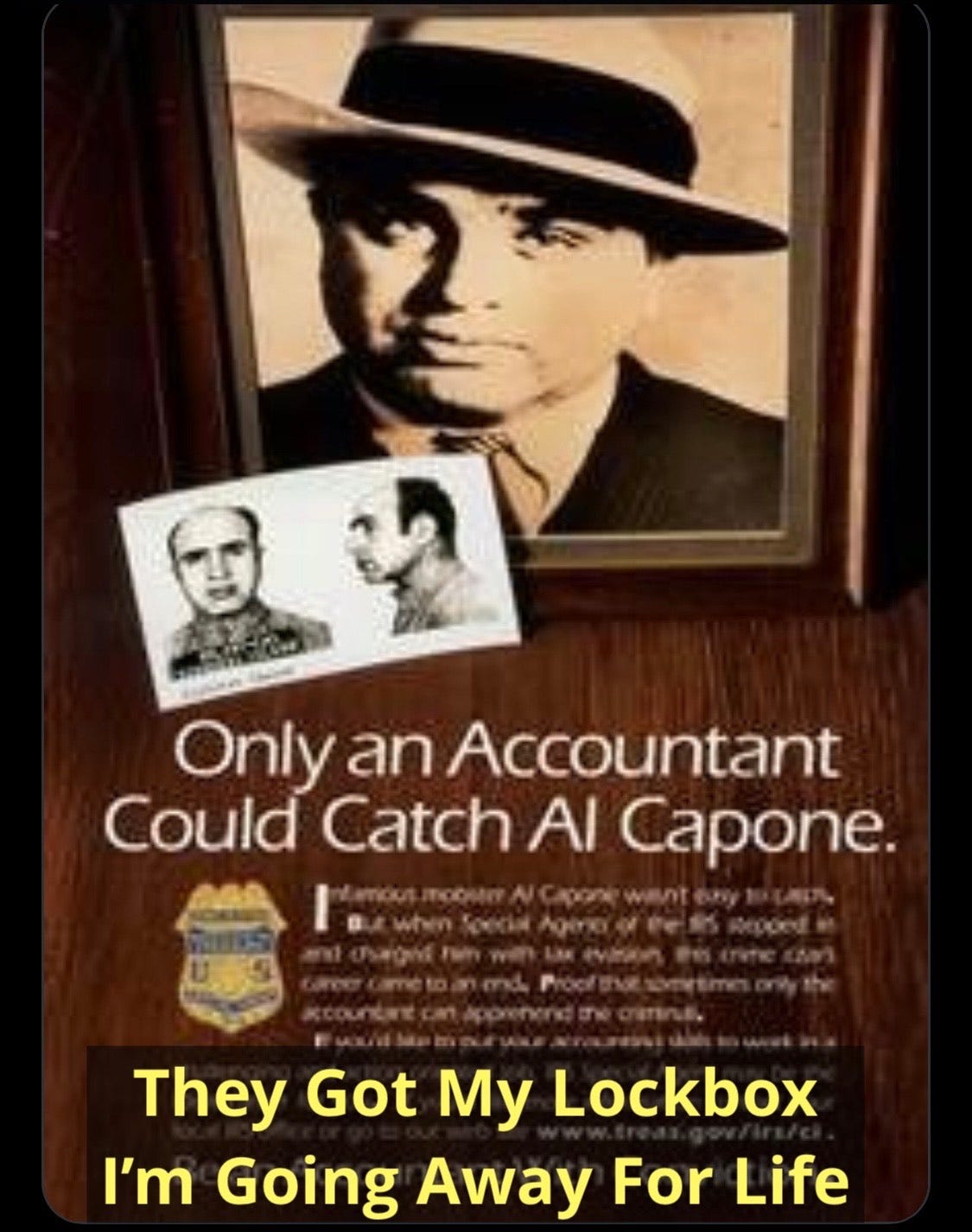 And my advice to Trump to remove the CIA cabal implanted into the FBI Counter Intelligence Division led by the likes of Peter Strzok is to treat the FBI cabal the same way J. Edgar Hoover took care of Capone. Turnabout is fair play as they say, and there is no reason Trump shouldn't learn from the best.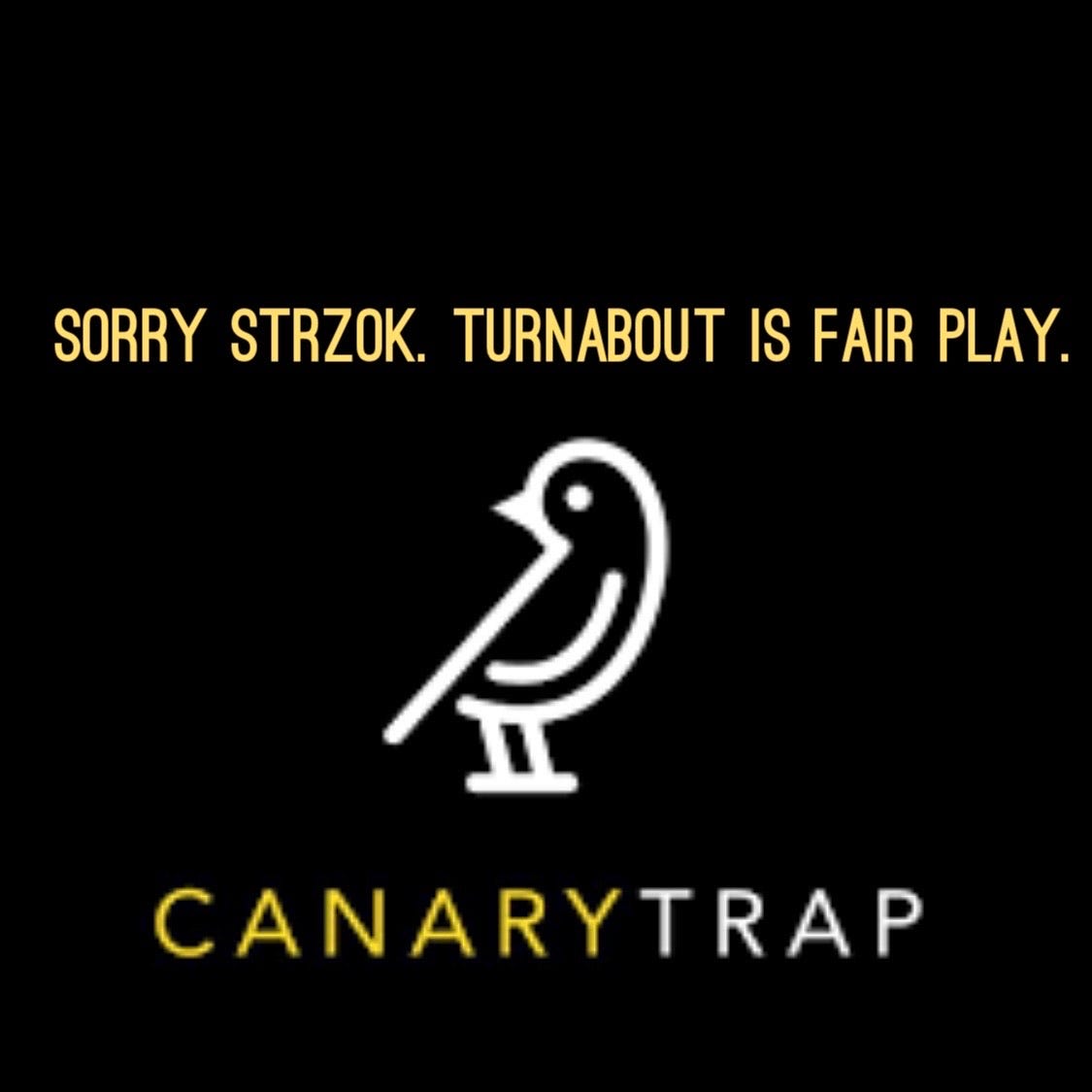 Trump may have already planted what is known as a "canary trap" – the act offering the FBI full access to all his personal records and then seeing which records they try to seize and reclassify. Trump is now asking for an inventory of what the FBI Trump Russia team took from Mar-A-Lago, and a simple inventory will shed light on what that Trump Russia squad wants to hide.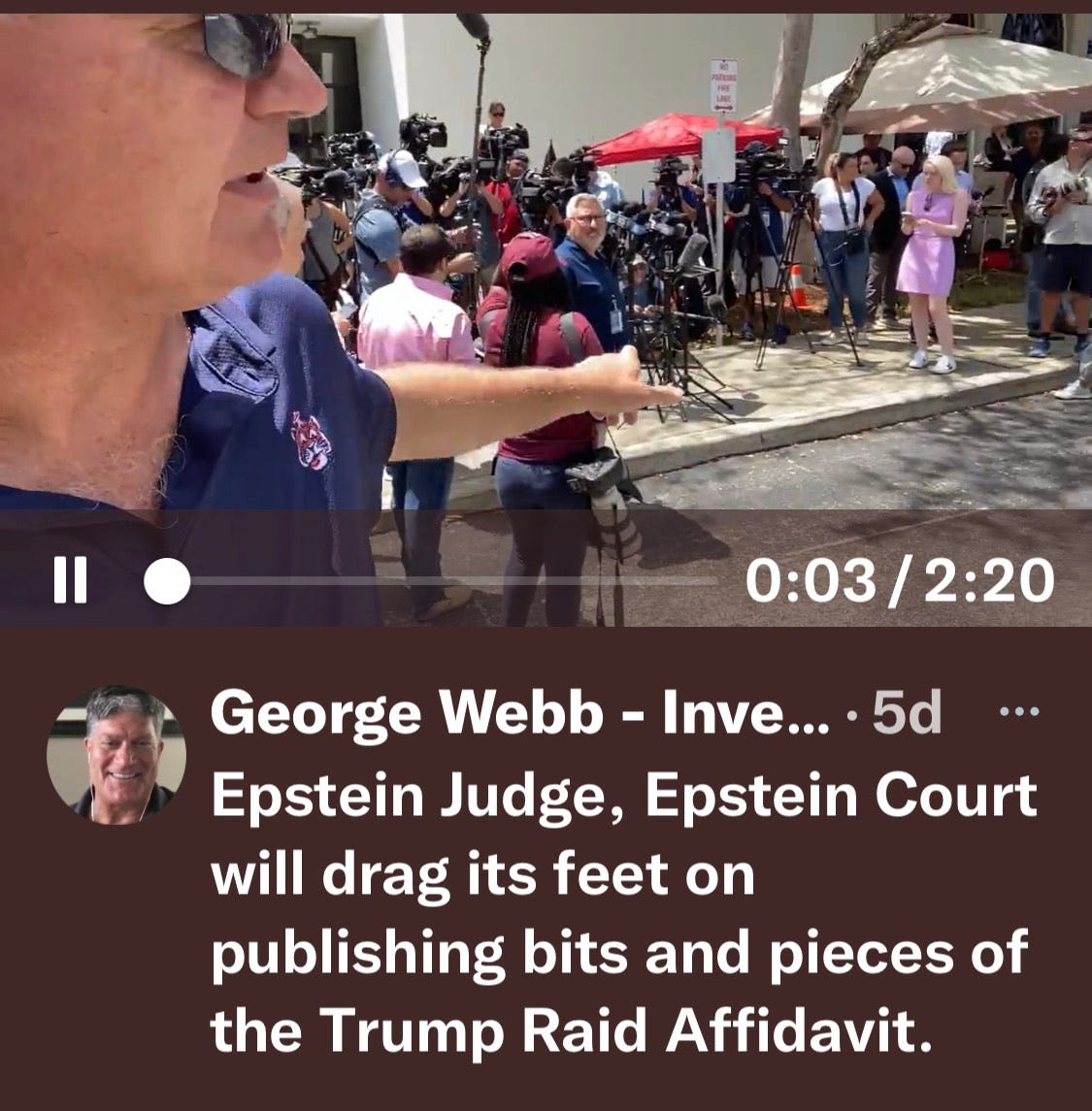 I will be in Court this week to determine what the DOJ will reveal. My prediction is that DOJ will not reveal much and redact everything, so Trump's "canary trap" strategy may take time to work.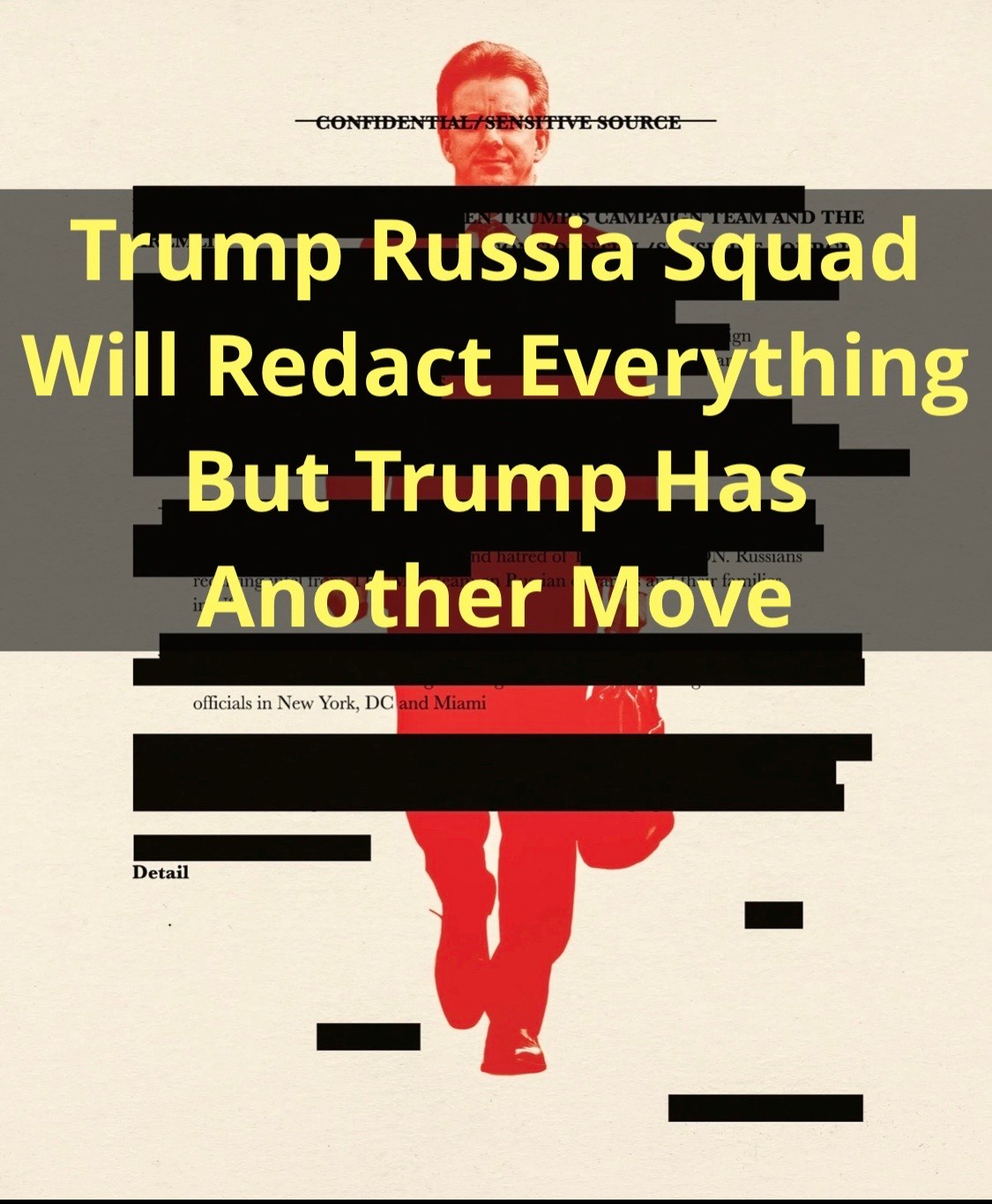 What I am recommending to Trump is exposing "Capone's Lockbox", and smashing the Trump Russia cabal in one go, right now. If you go for the electronic version of the FBI "Capone Lockbox", you can smash the Trump Russia Crew with one smite.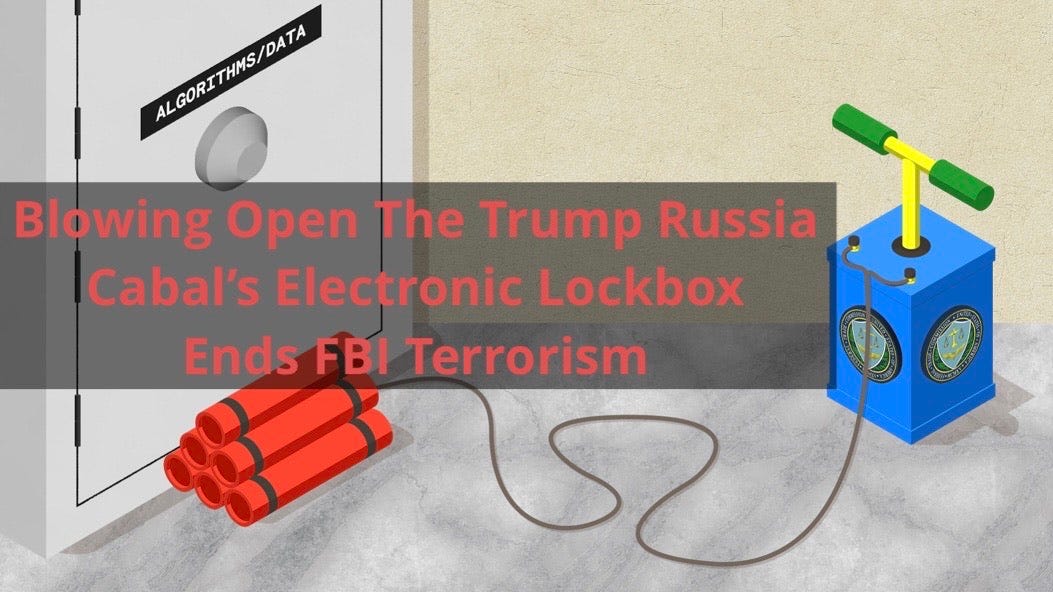 So you may wonder what the Trump Russia Mob's electronic lockbox looks like and "where is it?". Well, the electronic lockboxes these Trump Russia jackals use are called a dropbox, an electronic dropbox, or an electronic email dropbox, and all the emails of their Trump Russia traps for Trump are contained in these "dropboxes." So, just like Capone's accounting books took down Capone, these dropboxes, if exposed to the public, will drop the FBI Trump Russia hyena pack.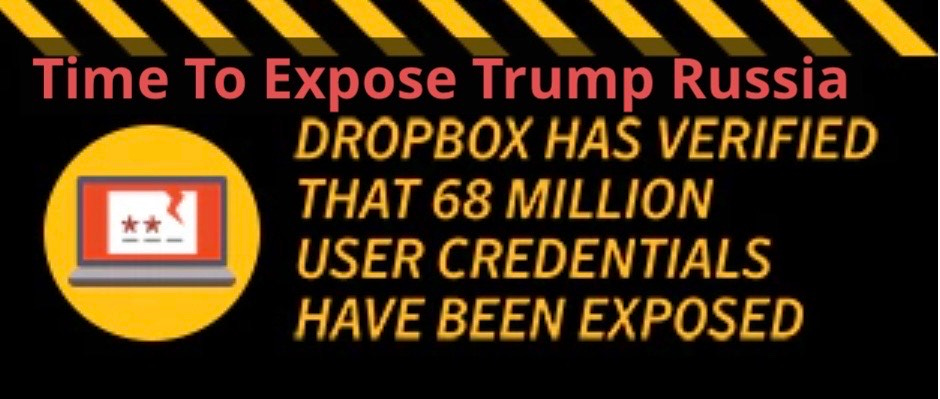 Unfortunately, I know about only one "Trump Trap" dropbox. But I have been all over the world, including London, Geneva, Galveston, Texas, and every National Laboratory in between, making sure this dropbox is, in fact, not a real person and is, in fact, a "Trump Trap" cabal.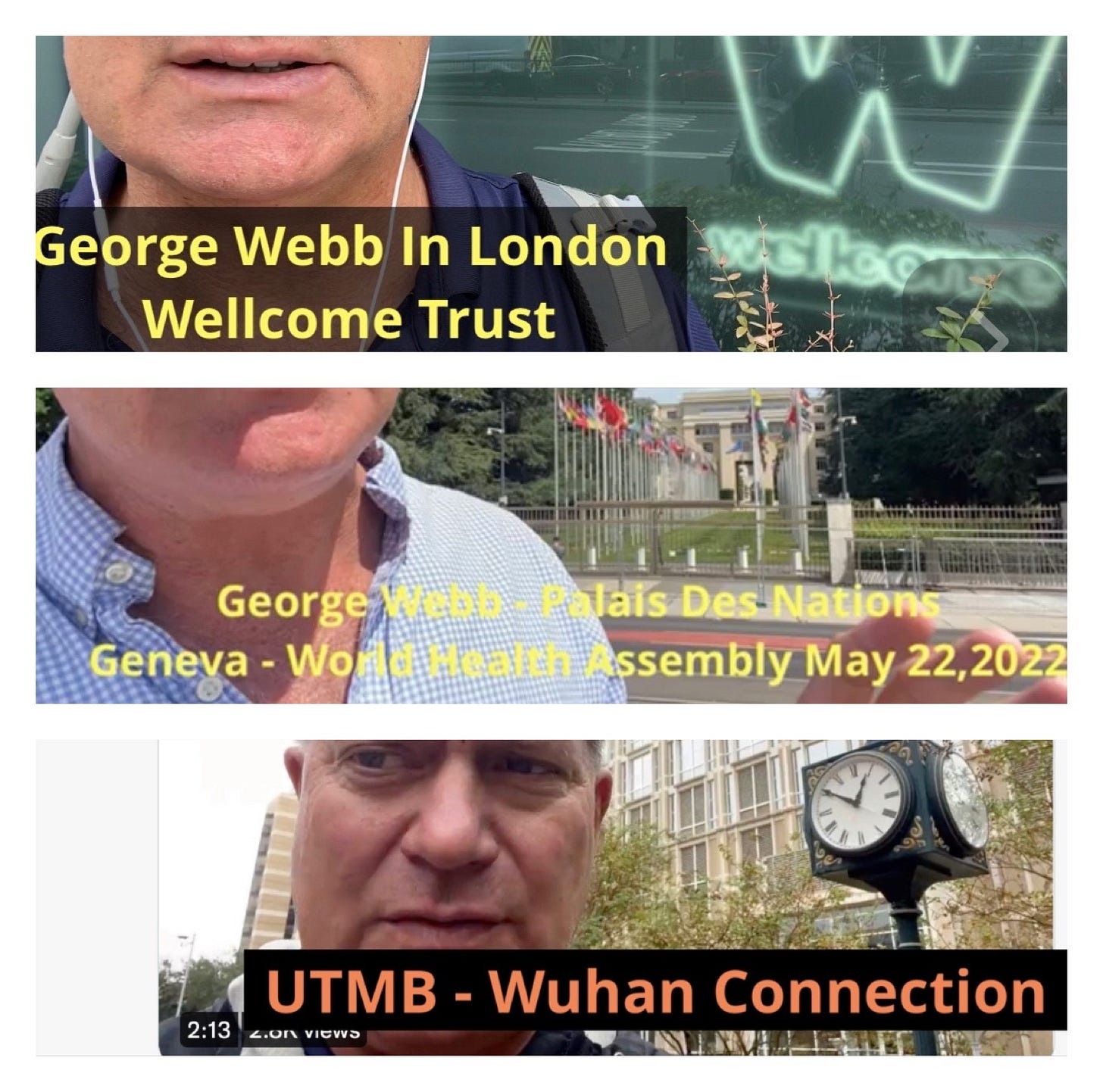 George Webb has traveled to the four different countries where the owner of the benassiv@who.int email dropbox was used and has found no trace of a real person.
After six years of research and world travel, I can say that the email connected to the NATO dropbox benassiv@who.int is a "Trump Trap" dropbox of the Deep State Trump Russia fanatics. This dropbox was used to hide the virus and vaccine truths from Trump, and this same dropbox was used by a NATO cabal at the Atlantic Council to profit in the billions while keeping these facts from Donald Trump.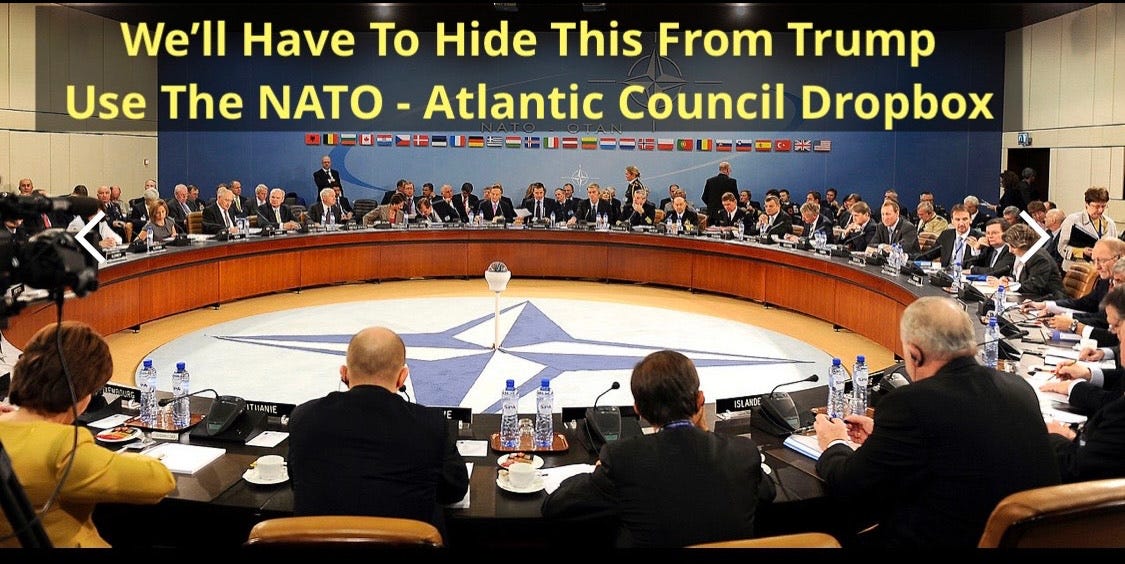 If Trump just says the name "Virginia Benassi," the supposed woman who trained everyone at the Wuhan Institute of Virology, who also took all the vaccine bids for CoronaVirus and most of the African vaccine bids in the last ten years for the WHO, who also takes most of the bids worldwide for the Wellcome Trust, who also is supposed to be in Galveston, Texas handing the Zika and Ebola outbreaks, who also identified a new, novel outbreak of a virus in China in 2009, if Trump just says this name, the NATO Atlantic dropbox will explode.